preparing FOR YOUR TOMORROW
Most individuals don't plan to fail, they fail to plan. Take control of your financial future today with your personalized retirement income plan.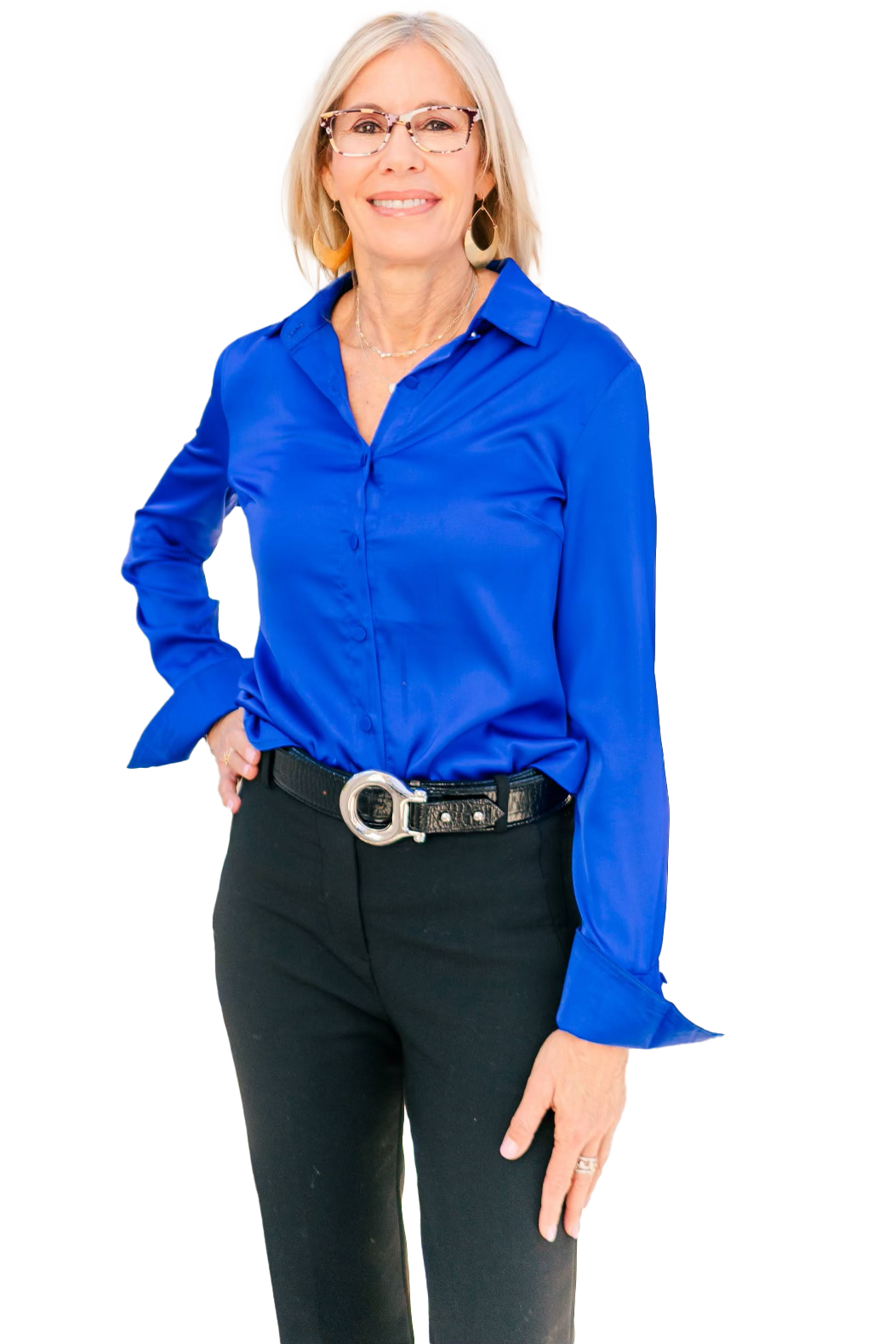 OUR SERVICES AND
HOW WE CAN HELP
Our goal is to discover your needs, implement a plan, measure it, and adjust it as necessary over the long-term.  
SOCIAL SECURITY OPTIMIZATION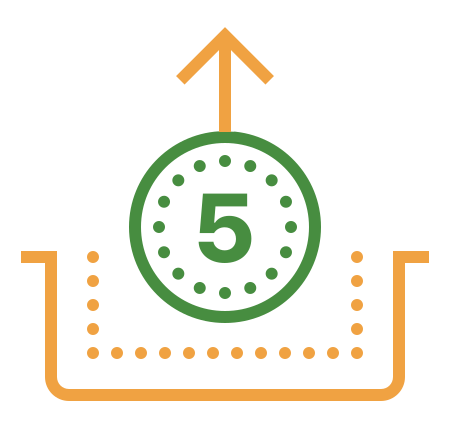 Knowing when to take benefits can earn you thousands of dollars in retirement and help fill the gaps in your tax-deferred retirement accounts.
DISTRIBUTION INCOME PLANNING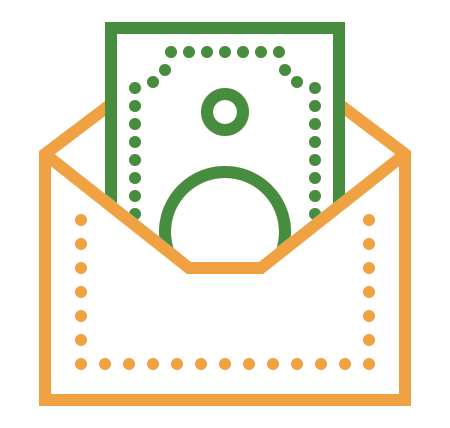 As you approach retirement, it's vital to determine your desired yearly income and order of withdrawals to reduce sequence of return risks.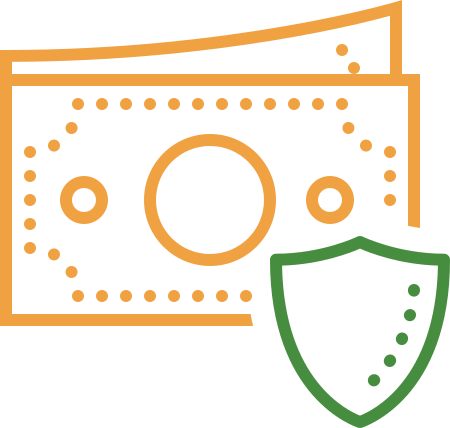 Because every dollar counts in retirement, tax optimization strategies should be implemented to keep those dollars in your account and not Uncle Sam's.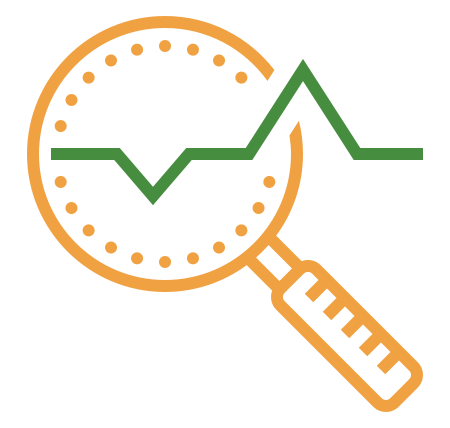 As life changes and markets wax and wane, your retirement income will need to be adjusted to stay in line with your evolving risk tolerances and capacities.
ABOUT

CREATIVE FINANCIAL SERVICES
We are retirement income planners that combine your story with hard data to create flexible, unique decumulation plans and strategies that are easy to follow and provide the result you need for a bountiful retirement!
We work with those who are ready to stick to a plan and stay the course over the long-term. All distribution plans are optimized to decumulate at the necessary pace while tolerating market volatility and being flexible to your changing needs and goals over your lifetime.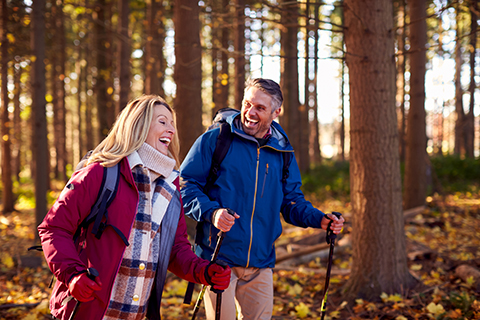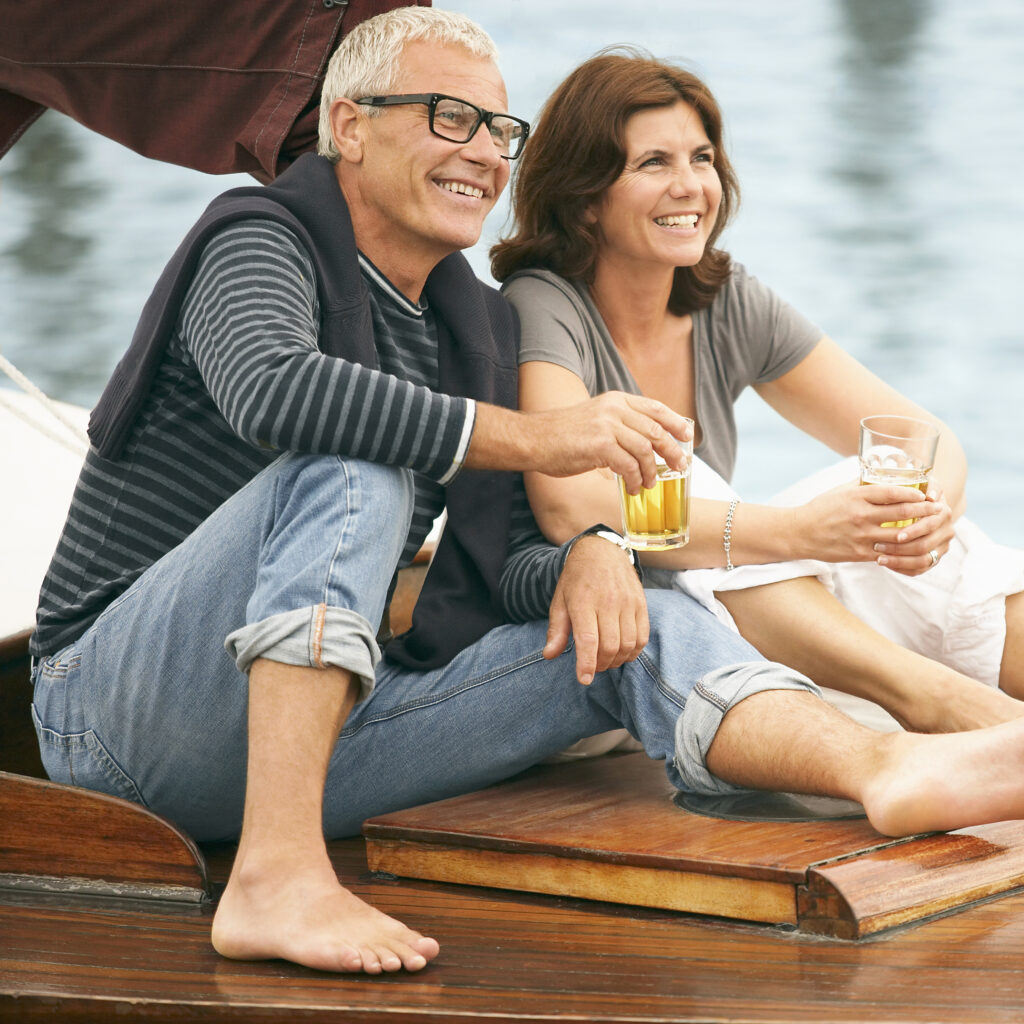 A dive into the retirement system in America and the issues surrounding it, with opinions from some of America's foremost economic minds.
Today's retirement system is broken. Hear what top economists and Phds have to say in this special documentary. Simply fill out the form below to find out how you can get FREE access to this feature-length film.
"*" indicates required fields

OUR PHILOSOPHY
AND VALUES
Our guiding principles keep your mind at ease through retirement.